Home to over 1,700 Animals
Wildwood Wildlife Park Zoo & Safari is home to over 1,700 animals and 229 species! A visit to the Giraffe Serengeti brings you close enough to one of the tallest mammals in the world. When the giraffe leans down to nibble out of your hand, they might steal a kiss from you instead! 
We are now open every day 9-4:30 pm.
What's happening at the zoo: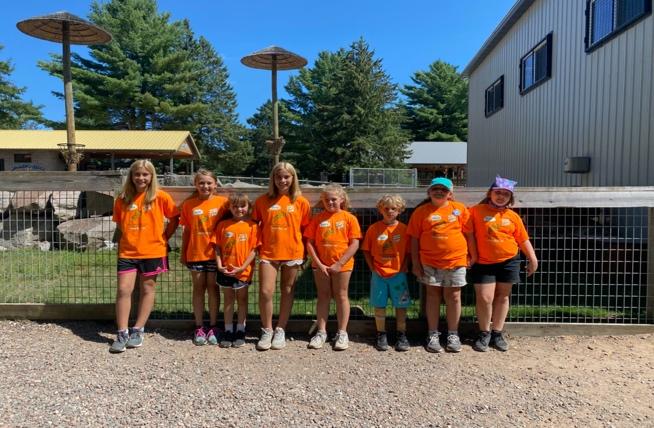 Zoo Camp
Zoo camp programs feature experiences like no other, with every day having a different theme, your camper will never get bored! Four days of packed fun, animal encounters, chat with experienced zookeepers, behind the scene tours and more!