QUARTERS FOR
CONSERVATION
YOUR VISIT IMPACTS WILDLIFE IN OUR REGION AND AROUND THE WORLD
Quarters for conservation is an initiative designed to enhance the Wildwood Wildlife Park's wildlife conservation efforts. Through the collection, the money raised will help support much needed funding for wildlife conservation projects in our region and around the globe.  When you visit the zoo and purchase your ticket, you will receive a token that represents 25¢ of your admission cost. Zoo visitors can place the token into one of the four conservation programs that need our help.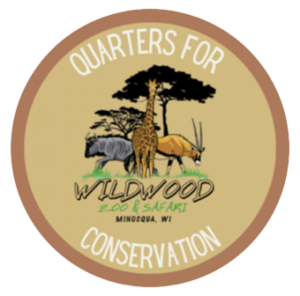 Quarters for Conservation is funded by 25¢ for each Wildwood Wildlife Park guest admission and $2.00 for each membership purchased. Thank you for playing an important part in our conservation goals.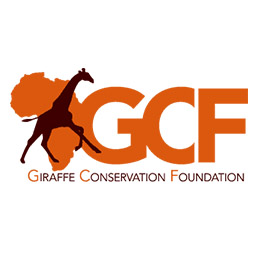 Giraffe Conservation Foundation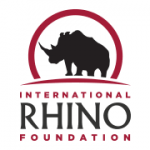 International Rhino Foundation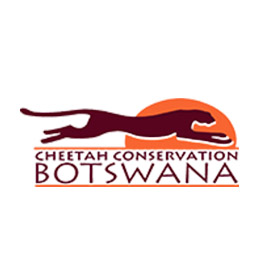 Cheetah Conservation Botswana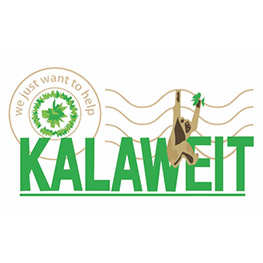 Wildwood wildlife park zoo & safari's mission:
To provide and exciting zoological collection and educational facility for all visitors. To promote life-long learning by enriching minds, fostering environmental respect and providing experiences and opportunities to get close to endangered species where they are unlikely to connect with elsewhere. Our zoo is a place for visitors to spend time with their families, making memories and watching their children by learning, laughing and playing. 
Wildwood Wildlife Park Zoo & Safari is making significant contributions to local and global Conservation programs and organizations. 
Conservation Partners we support: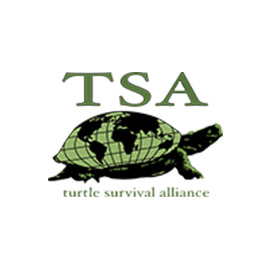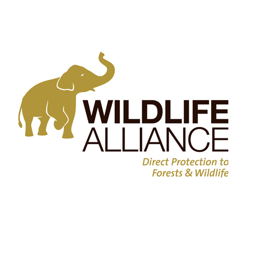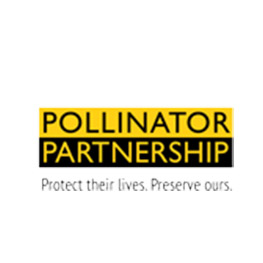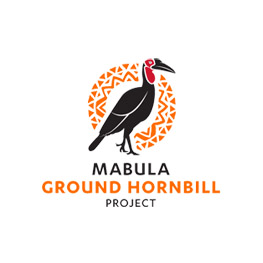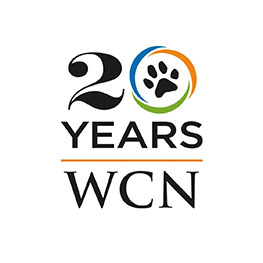 Bongo Conservation Project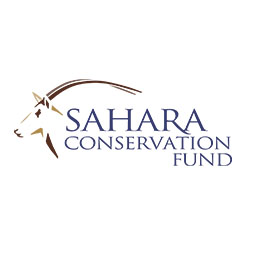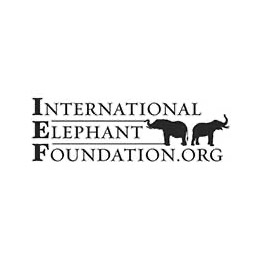 International Elephant Foundation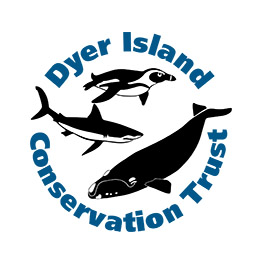 Dyer Island Conservation Trust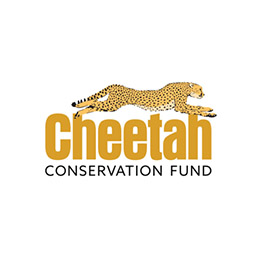 Cheetah Conservation Fund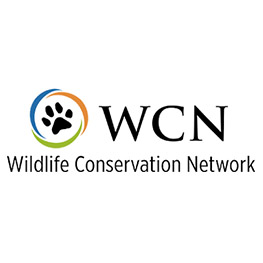 Snow Leopard Conservation Project